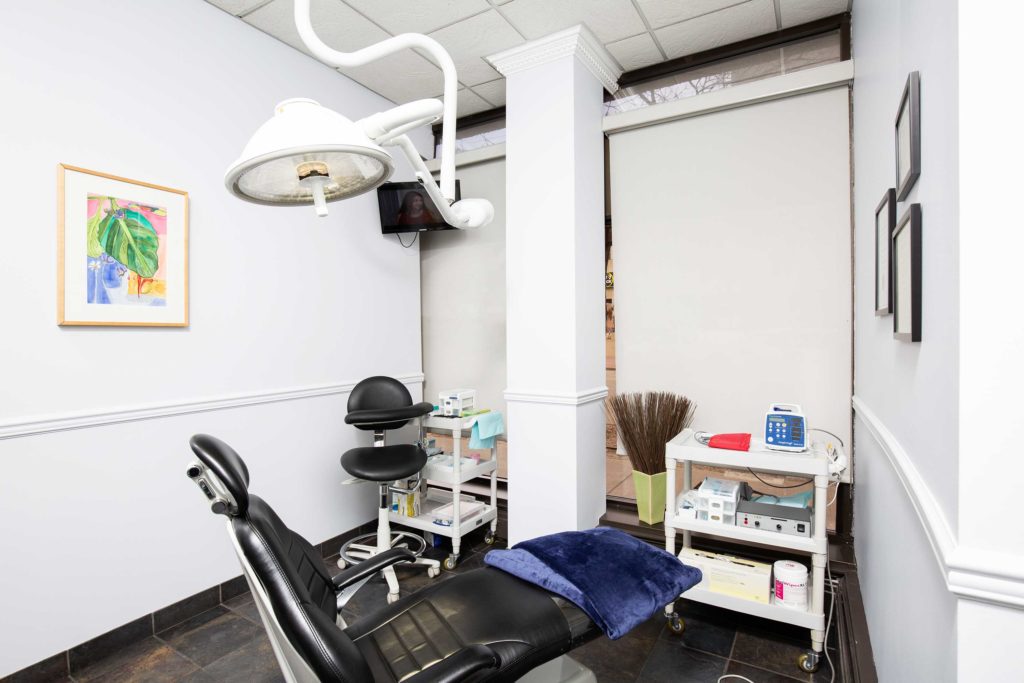 The Health & Safety of our patients at Peace Periodontics is of utmost importance to us. We are very proud of our sterilization and infection control procedures. Today, more than ever, people have questions about the risk of infection when they visit a health care practitioner of any kind.
We are as concerned about our hygienic standards & sterilization procedures as you are and ensure that yours is a safe and stringently clean dental visit. It is our goal always to exceed the Alberta Dental Association and Canadian Dental Association safety and sterilization guidelines with hospital grade sterilization equipment.
Besides our hospital grade sterilization process, our team wears gloves, masks and protective eyewear as a protective barrier. Anything that goes into the patient's mouth is either used only once and then disposed of, or it is then sterilized in our state of the art sterilization lab.